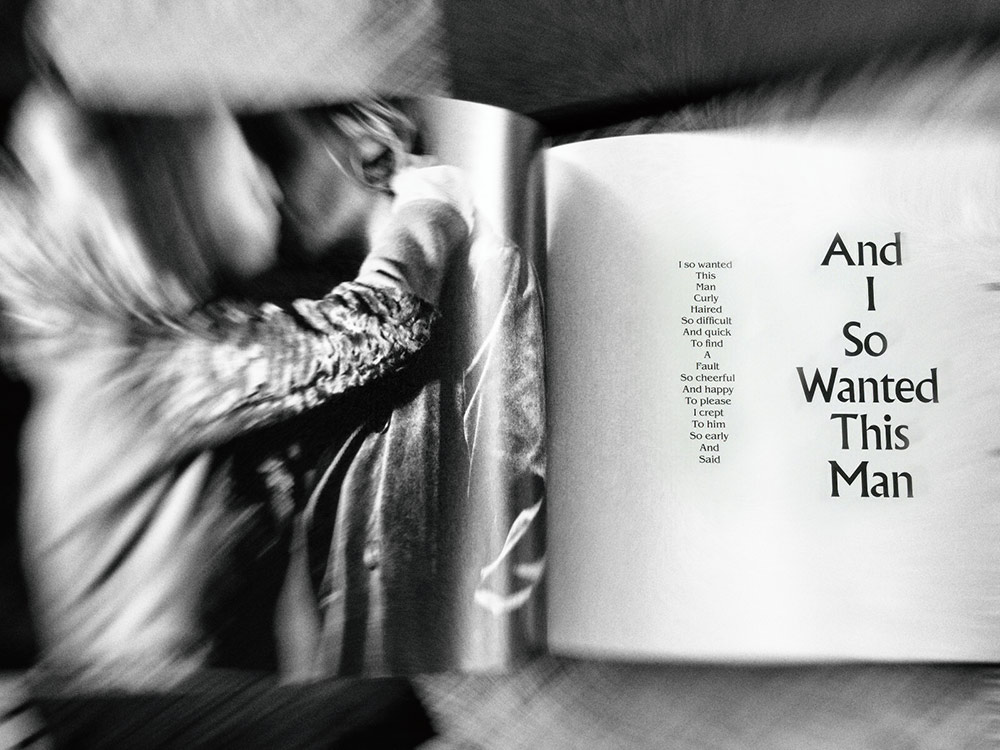 Photographs from Amanda's book "Cloak & Dagger Butterfly"
a book of her poems and photographs.
Amanda's book "British Artists At Work"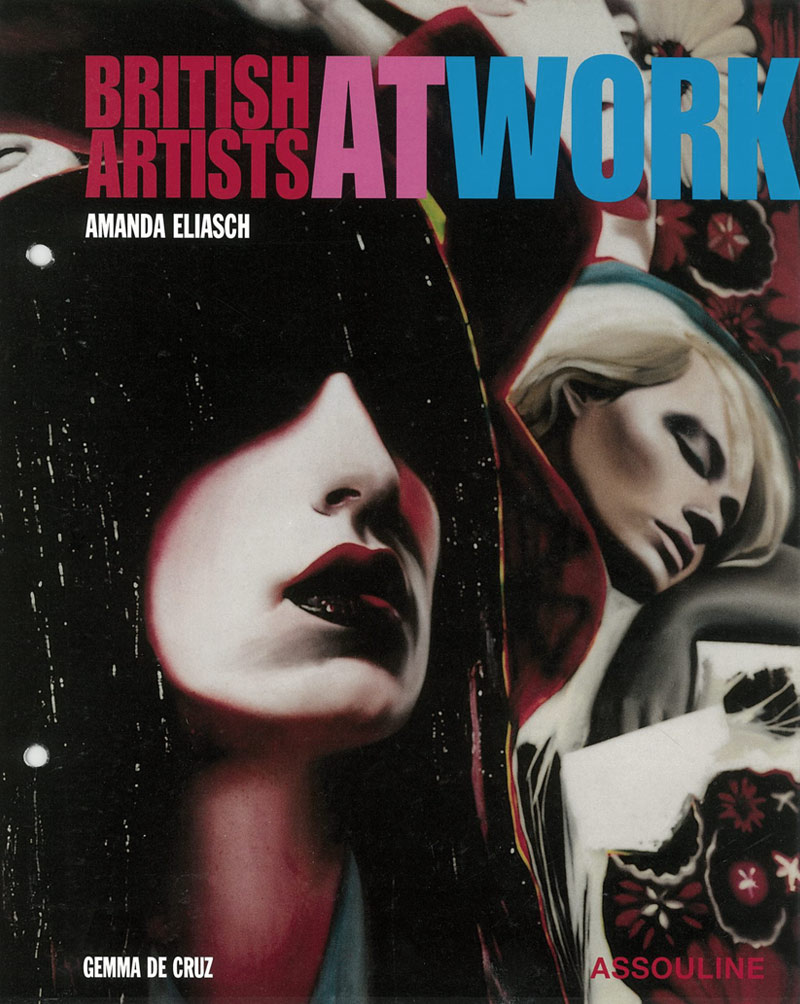 Ever since the historic exhibit Sensation: Young British Artists from the Saatchi Collection in 1999, London has assumed a pivotal place in contemporary art." Offering unique insight into the world of contemporary art, British Artists at Work looks at four generations of artists, from the established to the newly emerging.
Photographs of each of the artists, taken by Amanda Eliasch during 2002 in the artists' studios, are set alongside examples of their work. The text by Gemma de Cruz provides a brief overview of who the artists are, what they do and how their work and ideas fit into the art world at this time.
This book draws attention to a particular selection of artists who together form a strong idea of what is happening now in contemporary art in London, featuring artists who are influential alongside those they have influenced. Here is an exciting and revealing behind-the-scenes look at the spaces in which these artists work, with full-page reproductions of their artworks in progress.

For her latest exhibition at Leadapron, artist AMANDA ELIASCH has presented an installation of seven neons around the theme of sin. Using the capitalist symbol of neon and noble gas as her material, sin comes to play as element in this ether.
It is the neon that welcomes us to sin whether it be a strip club, vagabond motel or sugar filled soda. Using neon both to expose and reveal it aims to express, she places herself as the subject of this intention to humor and question the prevalence of sin in what she calls a 'feckless and fallow world'.
Are these mantras or jokes? Eliasch curates her sense of value in the world of today with playfulness.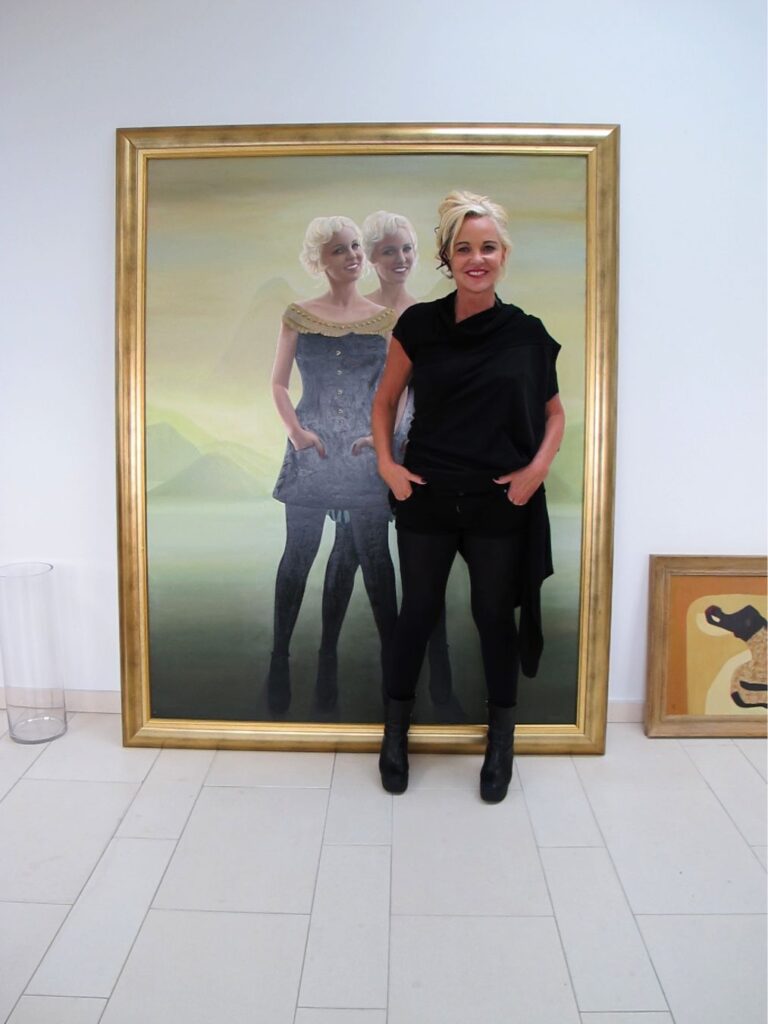 Amanda with her alter ego in the background, "By Vince DeMaar, one of the best living artists on the planet"